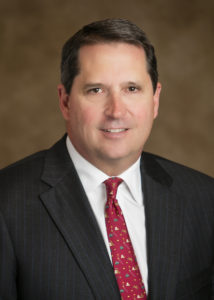 Barry Coates Roberts was born September 7, 1959 in San Antonio, Texas to Richard W. Roberts and Betty Stieren Roberts (Kelso). He graduated from Texas A&M University, College Station, in 1982 with a Bachelor of Science degree in Petroleum Engineering. After working several years in the oil and gas industry he joined Coates Energy in 1985, and soon after was appointed Operations Manager. In 1995, Barry replaced his mother as a Co-Trustee of Coates Energy and holds these positions today.
Barry lives in San Antonio with his wife, Elizabeth, and three children, and enjoys hunting, fishing, skiing and tennis.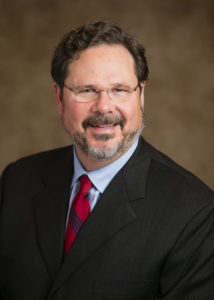 George L. Stieren was born June 7th, 1957 in San Antonio, Texas to Arthur Tewes Stieren, Jr. and Barbara Esgen Stieren. After spending the summer following his freshman year of college working as a roughneck for J & M Drilling out of Mission, Texas, George went on to graduate from the Texas Christian University Ranch Management Program in 1982 and the Neeley School of Business in 1984. He worked on the family ranch in Wilson and Karnes Counties and currently manages his own ranch in Edwards County. In 1995, George replaced his father as a Co-Trustee of Coates Energy.
George lives in Kerrville, Texas, with his wife, Teri, and five children, and enjoys flying, hunting and fishing.